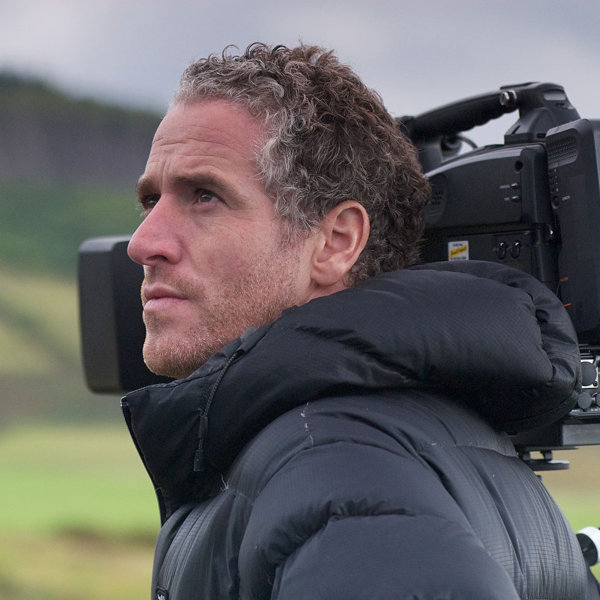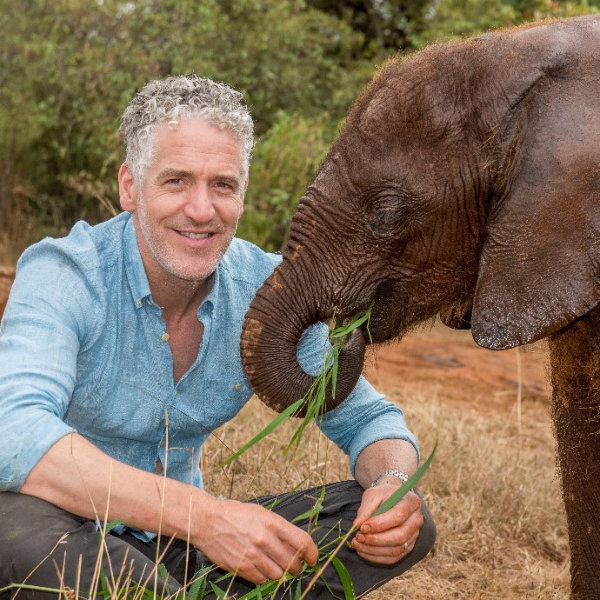 GORDON BUCHANAN
Thursday 12th October 2017
7.30PM (Doors 7PM)
Amey Theatre, Abingdon, Oxfordshire
Wildlife presenter and cameraman Gordon Buchanan has spent 20 years filming in some of the most remote parts of the world. Having developed a reputation for taking on tough and dangerous assignments, he's behind some of the most memorable wildlife scenes in recent years; from filming the night-time leopard hunt in Mumbai for Planet Earth II, to coming face to face with a polar bear in the highly-acclaimed "The Polar Bear Family & Me" series.
In front of the camera, Gordon is a hugely popular presenter. Whether he's highlighting the need to protect the wild landscapes in Britain or searching for evidence of tiger populations living high in the Himalayan mountains of Bhutan, Gordon is well-known for his enthusiastic and honest style.
Gordon's talk offers the chance to gain a unique insight into nature as he delves into his world of weird, wild and wonderful wildlife all illustrated with his own film footage and photography. With remarkable stories from around the globe, this is definitely not one to be missed…
The lecture starts at 7.30PM with venue doors opening at 7PM. You can expect Gordon's talk to last for a little over one hour and there'll be the chance for some audience questions at the end too.