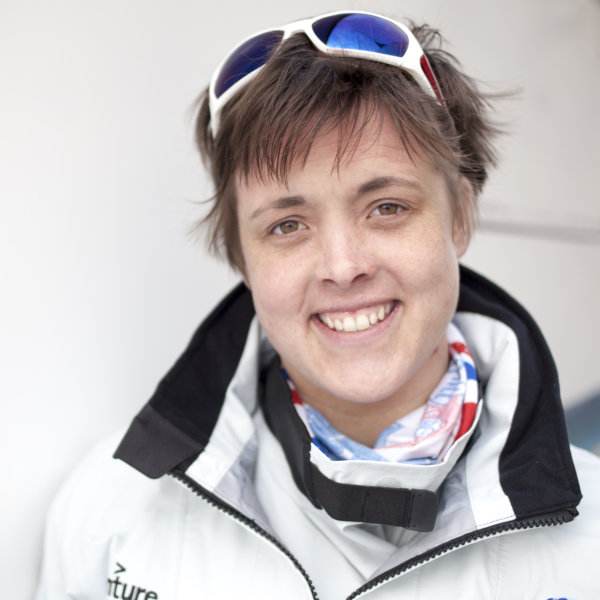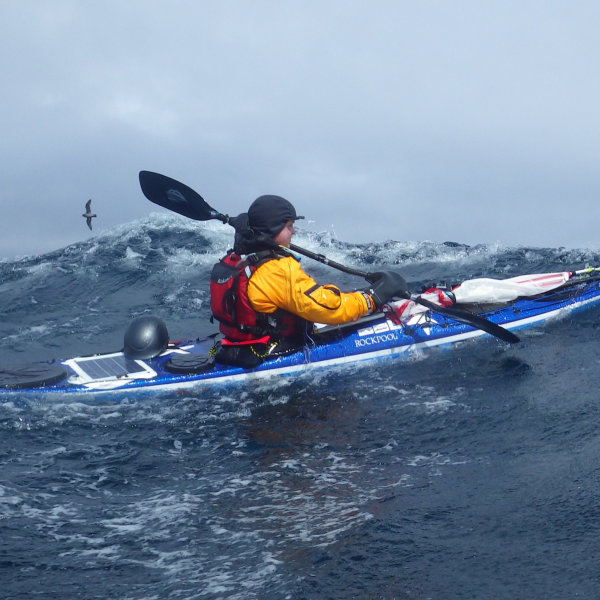 SARAH OUTEN
Thursday 23rd March 2017
7.30PM (Doors 7PM)
Amey Theatre, Abingdon, Oxfordshire
In April 2011, local adventurer Sarah Outen set off in her kayak from Tower Bridge for France. Her aim was simple: to circle the globe entirely under her own steam – cycling, kayaking and rowing across Europe, Asia, the Pacific, North America, the Atlantic and eventually home.
Four and a half years later Sarah paddled back under Tower Bridge. In that time she'd cycled across three continents, been plucked from the Pacific ocean amid tropical storm Mawar and kayaked 1500 miles along the treacherous Aleutian Island chain.
It's safe to say things did not always go well for Sarah and in many ways that just goes to make her story even more compelling. In her own words it is "a story of the kindness of strangers and the spirit of travel; a story of the raw power of nature, of finding love in unexpected places, and of discovering your inner strength. It is about trying and failing, and trying again, and about how, even when all seems lost, you can find yourself."
The lecture starts at 7.30PM with venue doors opening at 7PM. You can expect Sarah's talk to last for a little over one hour with the chance for some audience questions at the end.